Estate Agency Software
Here are just a few of the features of Alphashare's Estate Agent Software System
Information is provided on how each feature works and how it will benefit your Estate Agency. All of our features are continuously developed to ensure your Estate Agency website and company stays one step ahead of the competition!
Take a look for yourself …
Please note: These are features of the Alphashare system. Website design and its functions are separately designed to match client's specific requirements.
FRONTEND PROPERTY SEARCH FEATURES

Multilingual
Alphashare's search facility is available in numerous languages to cater for different markets that your company is targeting.

Property Shortlist
Visitors may add properties to a shortlist before making an enquiry, making it easier to use and navigate your website.

E-mail a Friend
Visitors enquire directly from your website, but they can also send properties of interest to friends and family.

Add Videos
Use video to capture visitors. If you use YouTube to promote properties you can seamlessly use Alphashare to display them on your property details pages.

Flexible Search Options
Visitors may search by Keyword, Reference, New Developments, Resale Properties or by using the full advanced search facility.

SEO Friendly
Property details on the Alphashare are search engine friendly, with unique titles, descriptions and SEO Friendly URLs.

Featured Properties
Display your best properties on any page of your website, fully manageable from your Alphashare account dashboard.

Optional Signage
Mark your properties as Under Offer, Reduced, Rented, Featured and more. This will be displayed on your website to inform of the property status.
Find out how Alphashare
can benefit your real estate agency!
BACKEND PROPERTY SEARCH FEATURES

Sales Management
Manage all sales & offers received on properties that you market from Alphashare, track of all transactions that your company makes during the year.

Multilingual
Your Alphashare member dashboard is available in different languages for non-English speaking staff to use. New languages may be added if desired.

Template Maker
Freely design window templates to display your properties on your office wall or window, or to send to clients in PDF format. We have included a large number of pre-set designs to choose from.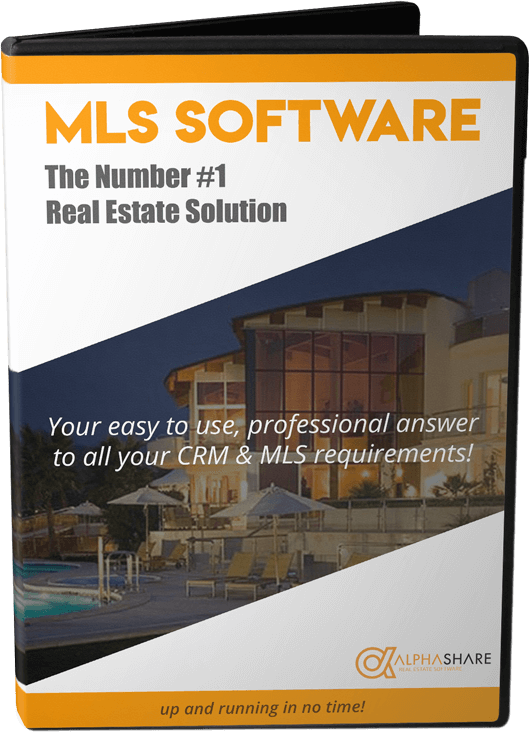 Limit Web Search
Option to display properties ONLY in the areas that you are marketing and selling.

Property Search
Use your dashboard to search for properties when clients visit your office, search only your own properties or properties you share with other agents – all displayed as your own.

Reminders & Tasks
Set reminders for yourself and employees through the system so nothing is ever misplaced or forgotten. Keep track of clients that need contacting, ensure that work is done to the time you set, perfect to ensure all work is accounted for & never unfinished!