The #1, affordable Real Estate Agent Software to manage your contacts and market your property portfolio…
#1

for simplicity!   

#1

for price!   

#1

for support!
(that's just what our members say)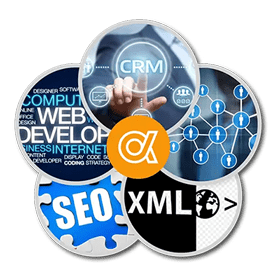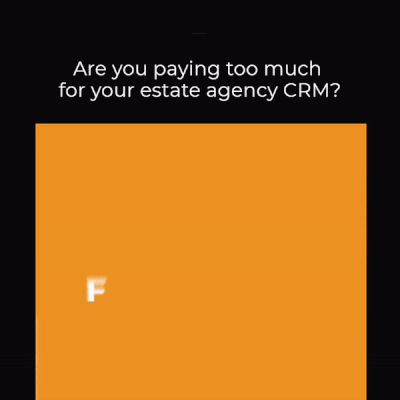 A simple-to-use (and affordable) real estate agent software that will free up time and let you get on with your more important, commission-earning activities.
"Finally, no more exhausting learning curves or the need to be an IT guru!"
Subscriptions from as little as 25€ per month!
Simple-to-use, yes, but packed with amazing features!!

Contact Management
Client data in one place
Add, edit, search and never lose touch with your clients and sales opportunities. One place to store everything you need to know.

Property Management
Total property control
Manage your property details, vendor & viewing details, key holders and how your properties display publicly on the front end of your website.

Website Integration
Webkit is included
With our D-I-Y WordPress WebKit, building amazing websites has never been easier. Get creative with our flexible shortcode system.

PORTAL & XML FEEDS
Share feeds, boost sales!
Import property feeds from anywhere, or create your own ones at the click of a button to send to your property portals or collaborators.

EMAIL AUTOMATION
Never miss a sales opportunity!
Enter your client requirements and sit back while the system lets them (and you) know as soon as something comes on the market – on autopilot!

AGENCY NETWORKING
Never be without properties to sell!
Build your own exclusive network. Partner with as many agents as you like, in your local area or spread your wings throughout Spain (even worldwide).

Admin & Users
Flexible user privileges & access
Want to restrict what your team can see? Manage user details, set access levels and control who can see your confidential information.

TASKS & REMINDERS
Your team activity in plain view
Meetings, viewings, signings and whole lot ore. Set your Tasks & Reminders directly in your CRM and see what the team are up to at all times.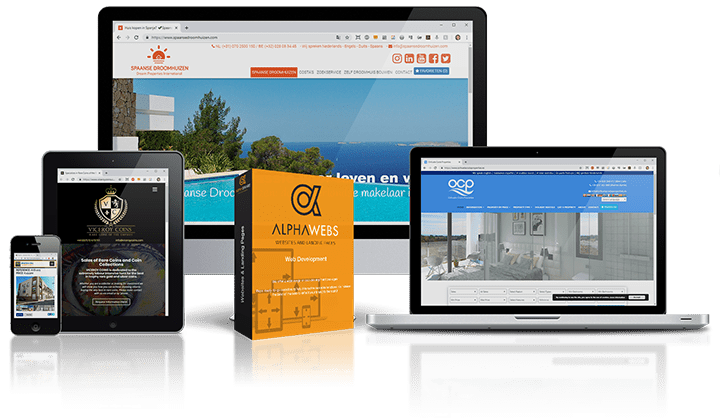 We also build modern, fully responsive, SEO-friendly

Estate Agency Websites

, starting from just 599€ (one time fee)!
(optional)
Networking has never felt better.

 Share properties to and from other members as if they're your own. You can even build your own private network!
(optional)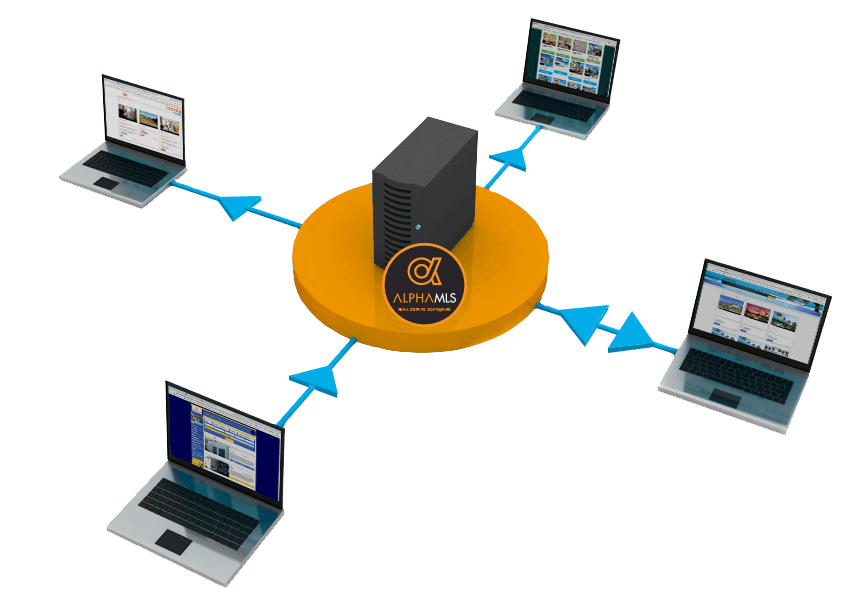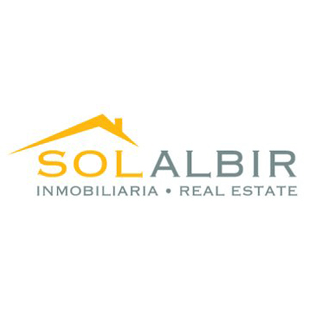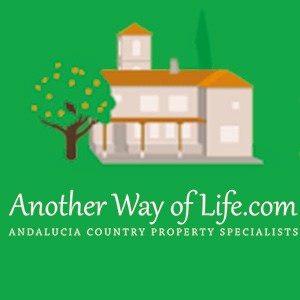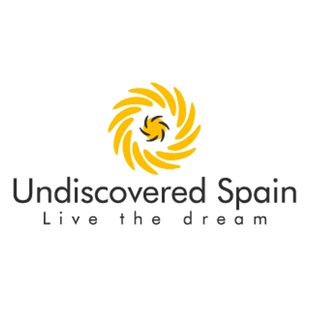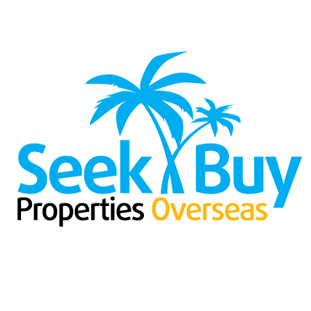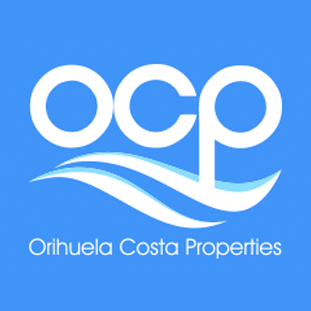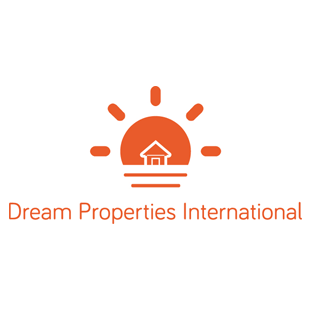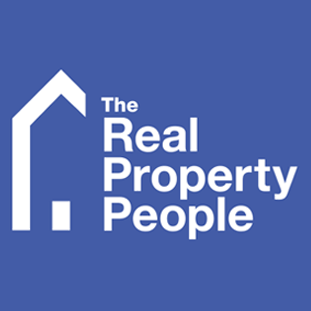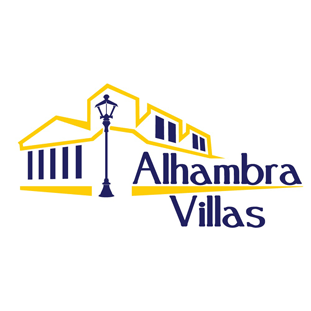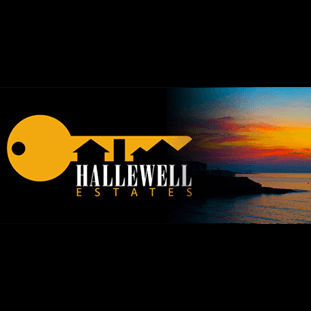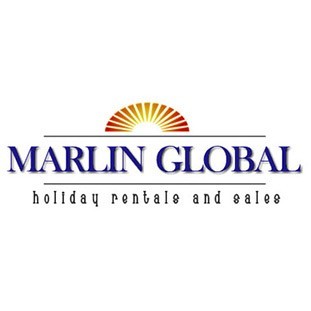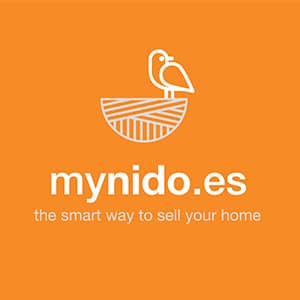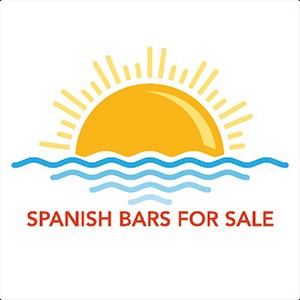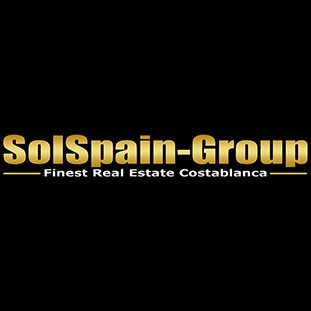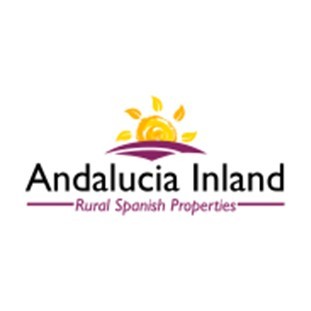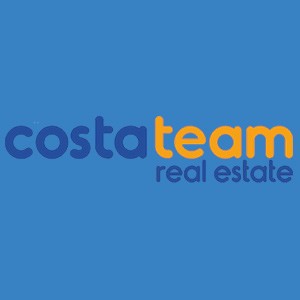 Subscriptions from as little as 25€ per month!
Check out some great testimonials from a few of our happy members:
"We have been searching a long time for a CRM/CMS that suits our needs. Different systems are either too expensive, too limited or too difficult to work with. Alphashare managed to turn our dreams into a working system that frees up more time for us to spend on important things. The platform gets better every day thanks to the quick response and high skills of the team."
——–
Jeff Vanden Eynde – SOLSPAIN GROUP
"from just 25€/mth, Alphashare is super affordable – and it's easy to use!"
"After testing many real estate platforms, in our opinion Alphashare ticks all the boxes. It's a well-integrated, flexible, constantly evolving, cost effective and easy to learn platform. It provides as standard the essential features that other platforms charge for as premium. The Alphashare team really listen to users. For us it's the main real estate CRM on the market."
——–
Isa Almedag – NORTH CYPRUS INTERNATIONAL
"So simple to use – no more wasted time, nor the need to be a technical guru …"
"After seeing Alphashare advertise on Facebook we approached them for a meeting and received a very quick response. Stuart was very accommodating in visiting our office and the decision to use them for our CRM and website was an easy one. They are both efficient and accurate in any modifications requested and their CRM system is very intuitive. I would highly recommend them. They are also probably the best value CRM system you will find in Spain!"
——–
Colin – SPANISH BARS FOR SALE
"We've been with Alphashare for 6 years now, and we're highly delighted…"
——–
Alan Bonner – SEEK & BUY PROPERTIES DIRECT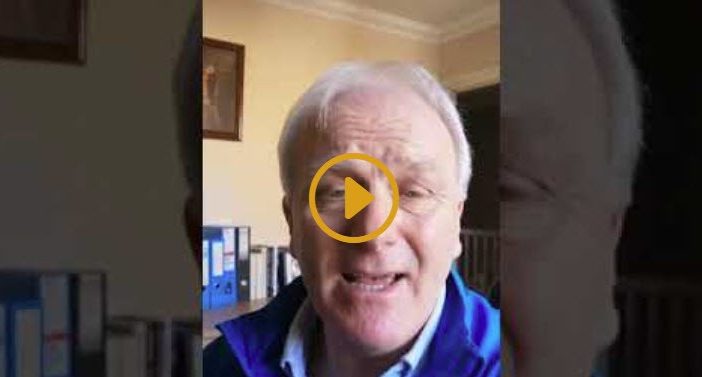 "I have been with Alphashare for over 9 years. Over that time they have built two websites for me, which I am extremely happy with. They are always at the end of the phone if needed and are very professional. Alphashare itself offers a great platform to network with other agents, which is exceptionally good if you are just starting out and don't have many direct properties.  If you are established, it gives you greater coverage of properties within and outside your areas. The system is very easy to use. I would highly recommend any agent to join."
——–
Kim Catt – ORIHUELA COSTA PROPERTIES
"I really don't think you'll find a better system…"
——–
Hugh Steele-Perkins – COSTATEAM LTD.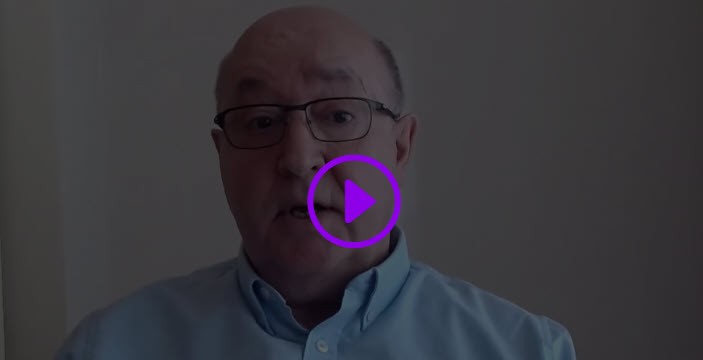 "…probably the best value CRM system you will find in Spain!"
CLAIM YOUR NO-OBLIGATION TRIAL
Don't want to wait? Whatsapp us instead 👉  +34 711 009 469