Property Sharing with Alphashare MLS
A range of options, designed to give you the greatest flexibility
Alphashare allows you to share your properties with whoever you choose
BUT! Unlike other MLS systems you are not forced to share with anybody unless you wish to; you choose who you want to share with and what you want to share with them.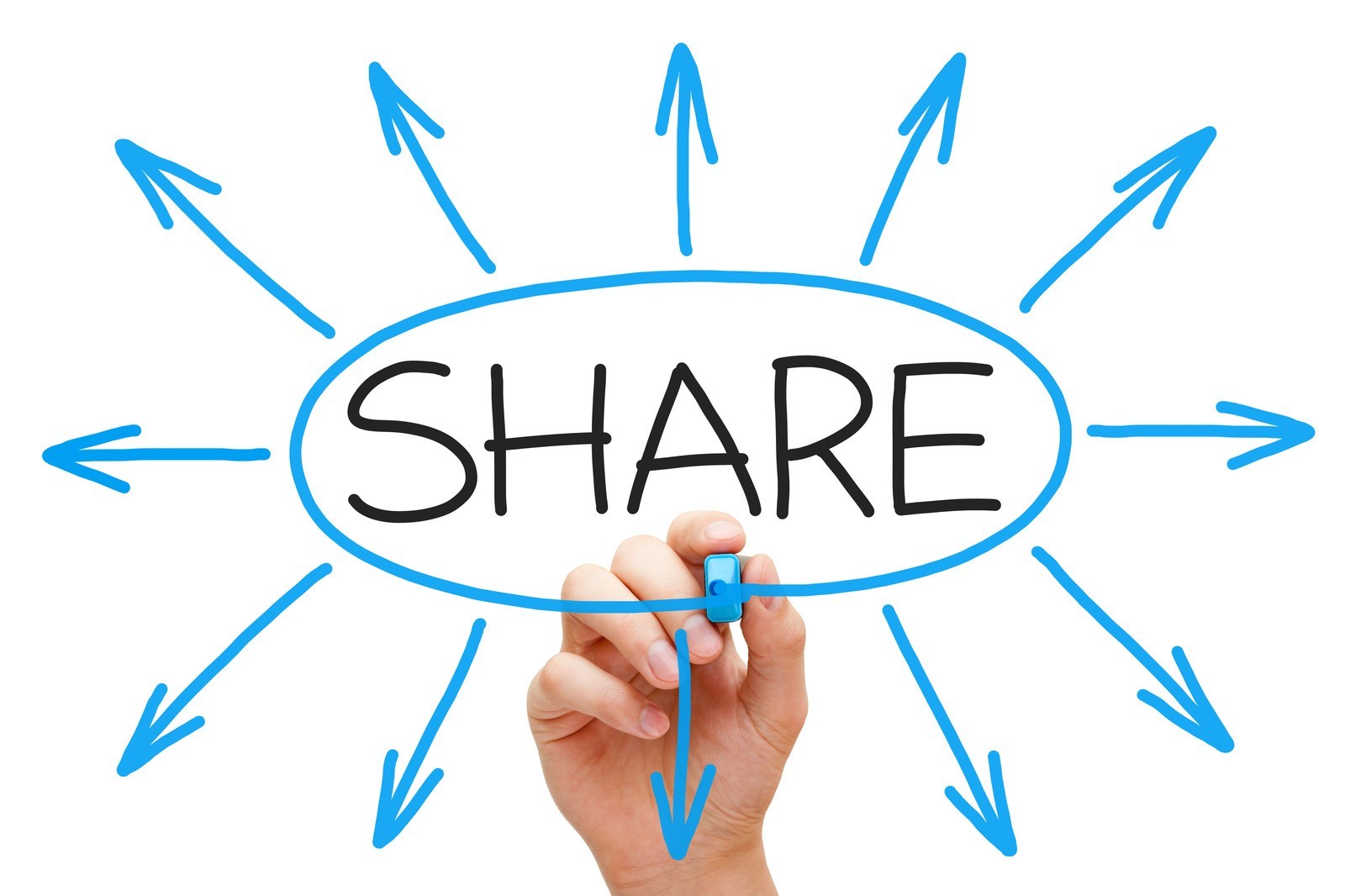 Alphashare is unique in offering a range of sharing options, designed to give you the greatest flexibility. What's more you can change how you share at any time:
No sharing – Alphashare can be used purely as a complete standalone property management system.

Share to

– Share your properties with other agents, but use none of theirs.

Share from

– Use everybody else's shared properties, but share none of your own.

Share both ways

– Complete two way sharing.

Choose what to share

– Two way sharing on selected properties only, or just share just new developments and promotions.

Choose who to share with

– Two way sharing between selected property agents only.
By sharing your properties with other Alphashare agents you reach a much larger group of potential customers – all the customers of all the other agencies you share with.
What's more, we leave it to you to make the agreements. We take no commissions ourselves and don't tie the members to set commission splits or any other type of structure. It's your business and we give you the greatest flexibility to run it as you choose.
Share property feeds with non-Alphashare members
The Alphashare system can also be used to share properties with any affiliate agents you may have agreements with in other countries. They can access your properties directly and even put them on their websites.
In short it's probably the most cost effective form of marketing available. Most Estate Agents that actively promote online have more than one website, so having your properties featured on other members websites and multiple websites opens up a huge shop window for your properties.
Giving the right impression to the potential buyer
We understand that the cumbersome links to other website's, pop-up windows and iframes that other MLS systems offer give a bad impression to people visiting your site.
At best they can be confusing or simply don't fit into the design of the rest of your website. At worst potential customers can lose confidence in your company, mistakenly thinking you have taken the properties from another site, so they go elsewhere (and there are plenty of other sites).
Alphashare is different. Built specifically for the real estate industry, it integrates seamlessly into your existing website and the design can be tailored to fit perfectly.
Alphashare simply looks like your very own, very complete property system and because of this it also looks like you have your own large property database. So, instead of creating a bad impression, Alphashare helps you build confidence with potential customers right from the word go.
SEO Friendly & Responsive Design
Alphashare is also search engine (SEO) friendly, enabling robots to crawl your property content and index all of your properties page by page on the major search engines. Also, the websites that we create for you (optional) are all 'Responsive' designed providing the added benefit that visitors searching for property on your website will be able to do so comfortably from any size screen, tablet or mobile device.
N.B. Responsive design is a very important feature. If your current website itself is not responsive and mobile user-friendly your position on the search engines may be affected in the future. We would be happy to provide you with a cost-effective quote to convert your website or to completely re-design a brand new one in keeping with with modern technological and design trends.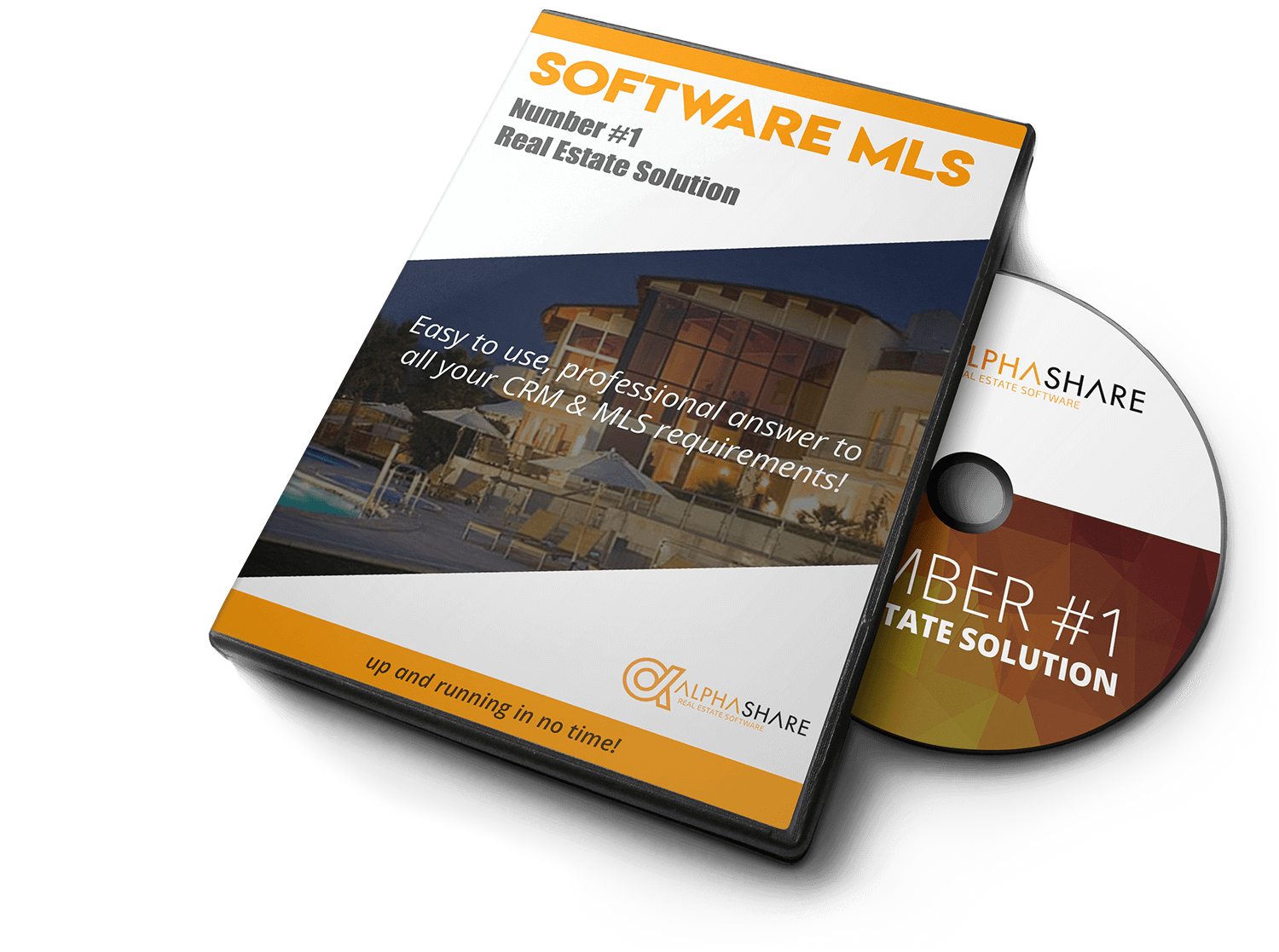 We always listen to our members and we add new features for them all time. Only a few are presented on this website, so request your demo run-through now to get a real taste of what Alphashare can do for your business.
Find out how Alphashare
can benefit your real estate agency!