Advertise on our property portal
for FREE!
✔ Unlimited properties
✔ No fees or commissions
✔ Enquiries straight to your inbox
So, what's Umuzee.com?
Umuzee.com is a new property portal,  powered by Alphashare's proprietary real estate software.
Our business model is pretty unique. We allow real estate agencies to advertise on our property portal for free – yes, free!
Why free?
Well, we say why not? We believe that Umuzee.com is a great place to showcase what our software solutions can do, plus we hope that a few of our freemium subscribers might feel like upgrading to a more premium plan someday – but you're under no obligation to do that… ever!
We don't just advertise your properties, we engage visitors with interesting articles, area guides and information regarding market trends and how and where to buy. We also welcome the involvement of our subscribers, offering a platform where they can share their expertise worldwide.
Real Estate CRM System
Premium CRM Real Estate Software. The all-in-one management solution!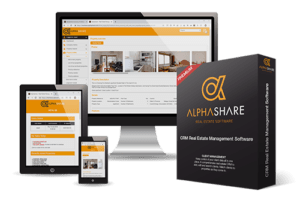 Web Development
From ready-to-go to fully bespoke solutions, we reflect your brand to the world!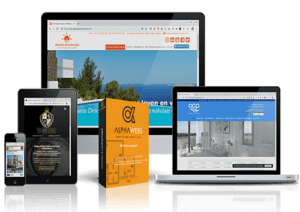 Portals & Feeds
Import property feeds from anywhere, or send your own to portals and collaborators.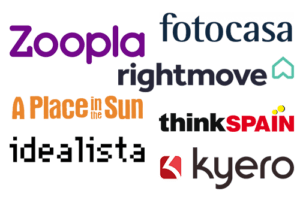 Agency Networking
Build your own exclusive network. Partner with as many agents as you like.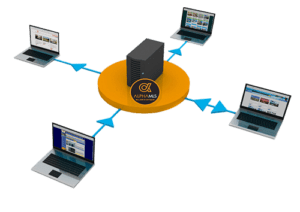 Our solutions add real value to your business. This is a small investment, not an expense!
Find out today how Alphashare could help you too.