TESTIMONIALS & CRM PRICING PLANS
Our Real Estate Software Solution starts from as little as 30€ per month!
The CRM that offers the perfect pricing for any size agency or budget.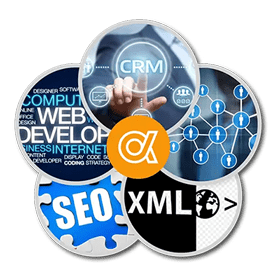 Possibly the best Real Estate CRM for any size budget or agency, but don't just take our word for it... Check out some great testimonials:
"We have been searching a long time for a CRM/CMS that suits our needs. Different systems are either too expensive, too limited or too difficult to work with. Alphashare managed to turn our dreams into a working system that frees up more time for us to spend on other equally important things.
The platform gets better every day thanks to the quick response and high skills of the team."
--------
Jeff - SOLSPAIN GROUP
"I have been with Alphashare for over 9 years. Over that time they have built two websites for me, which I am extremely happy with. They are always at the end of the phone if needed and are very professional. Alphashare is a great platform to network with other agents, which is exceptionally good if don't have many direct properties.
The system is very easy to use. I would highly recommend any agent to join."
--------
Kim - ORIHUELA COSTA PROPERTIES
"Having dealt with various platforms and hosting partners Alphashare are by far in the way the best partners I have aligned with for my business. And they integrated my website seamlessly with my Resales Online MLS account!
First class service from day 1. "
——–
Jon – UNIVERSAL REAL ESTATE
Real Estate CRM System
Premium CRM Real Estate Software. The all-in-one management solution!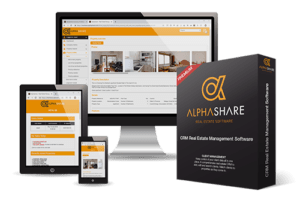 Portals & Feeds
Import property feeds from anywhere, or send your own to property portals and partners.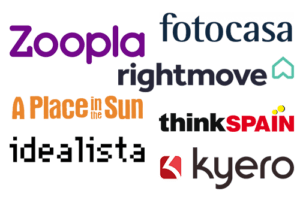 Agency Networking
Build your own network (local or nationwide). Partner with as many members as you like.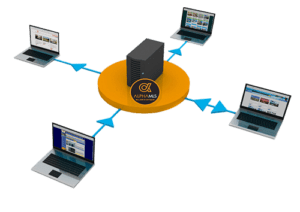 Web Development
From ready-to-go to fully bespoke solutions, we reflect your brand to the world!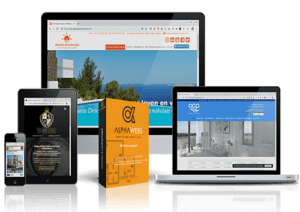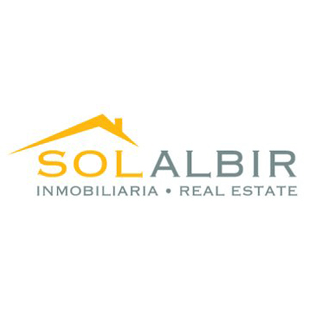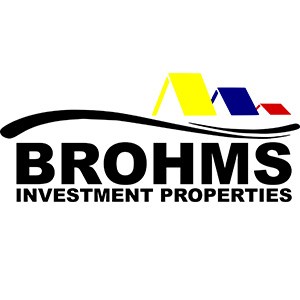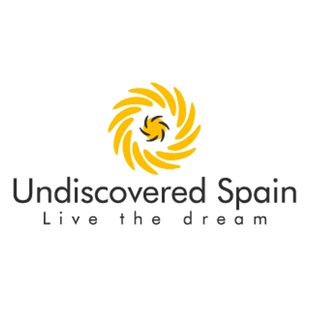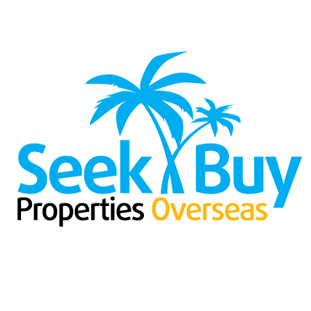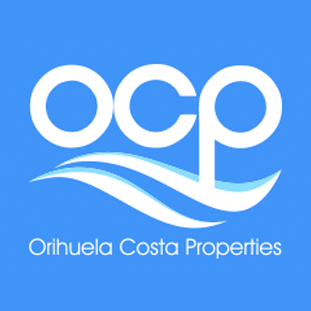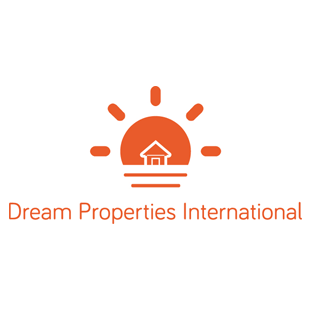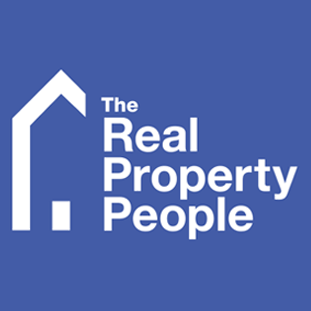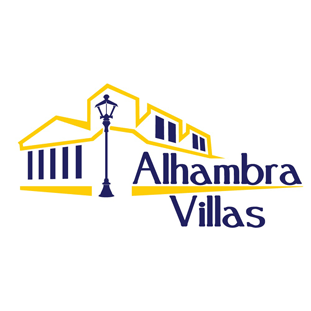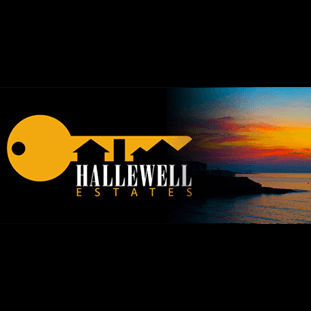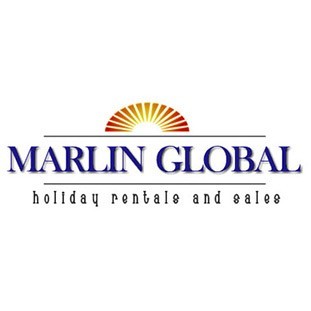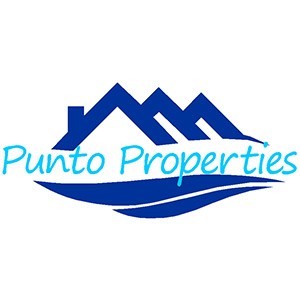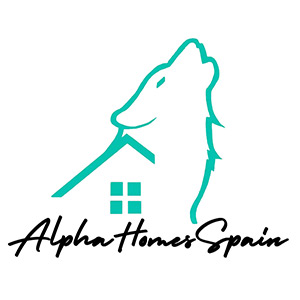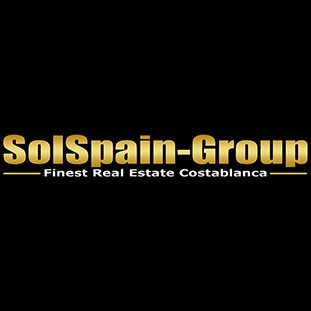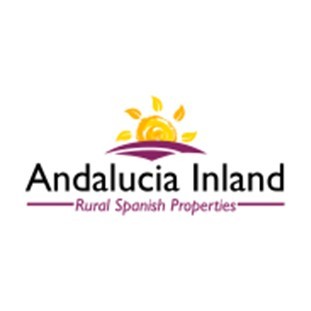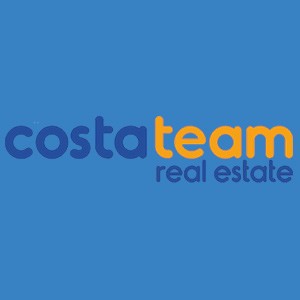 CRM PRICING PLANS
No fixed contract. Cancel anytime.
All premium features come included as standard.
BRONZE
1 User
€90/quarter
or €300/year
XML Feed Interface
1+1 Import/Export Feeds
SILVER
up to 4 Users
€180/quarter
or €600/year
XML Feed Interface
5+5 Import/Export Feeds
GOLD
up to 8 Users
€270/quarter
or €900/year
XML Feed Interface
10+10 Import/Export Feeds
PLATINUM
up to 12 Users
€360/quarter
or €1,200/year
XML Feed Interface
15+15 Import/Export Feeds
FREE TRIAL, FREE SET UP – GET IN TOUCH TODAY!