The
#1 Real Estate Agency Software

to manage your contacts and market your property portfolio…
#1 for simplicity!
#1 for affordability!
#1 for support!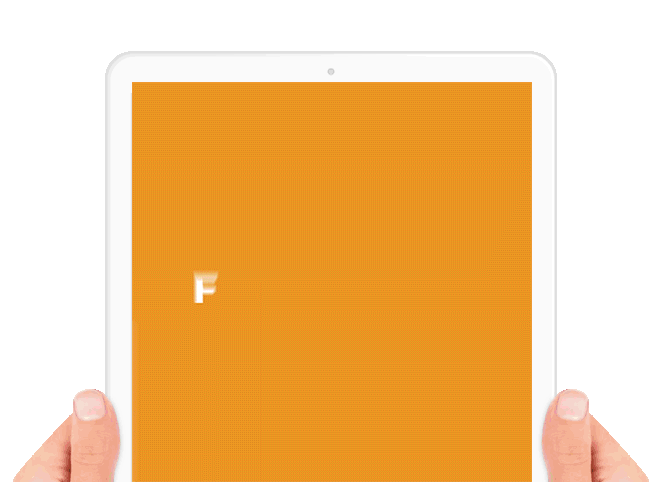 You probably wish you had more time to do what you do best… selling properties. Right?
Alphashare is the #1 Real Estate Agency Software to help you do just that. A simple-to-use system that will free up the time you need to get on with your more important, commission-earning activities.
No more exhausting learning curves or the need to be an IT guru!
Simple-to-use, but packed with useful features!

Contact Management
Client data in one place
Add, edit, search and never lose touch with your clients and sales opportunities. One place to store everything you need to know.

Property Management
Total property control
Manage your property details, vendor & viewing details, key holders and how your properties display publicly on the front end of your website.

Website Integration
Webkit is included
With our D-I-Y WordPress WebKit, building amazing websites has never been easier. Get creative with our flexible shortcode system.

PORTAL & XML FEEDS
Share feeds, boost sales!
Import property feeds from anywhere, or create your own ones at the click of a button to send to your property portals or collaborators.

MARKETING AUTOMATION
Never miss a sales opportunity!
Enter your client requirements and sit back while the system lets them (and you) know as soon as something comes on the market – on autopilot!

AGENCY NETWORKING
Never be without properties to sell!
Build your own exclusive network. Partner with as many agents as you like, in your local area or spread your wings throughout Spain (even worldwide).

Admin & Users
Flexible user privileges & access
Want to restrict what your team can see? Manage user details, set access levels and control who can see your confidential information.

TASKS & REMINDERS
Your team activity in plain view
Meetings, viewings, signings and whole lot ore. Set your Tasks & Reminders directly in your CRM and see what the team are up to at all times.
Real Estate CRM System
Premium CRM Real Estate Software. The all-in-one management solution!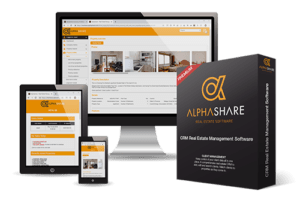 Web Development
From ready-to-go to fully bespoke solutions, we reflect your brand to the world!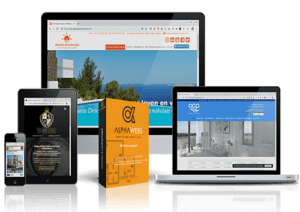 Portals & Feeds
Import property feeds from anywhere, or send your own to portals and collaborators.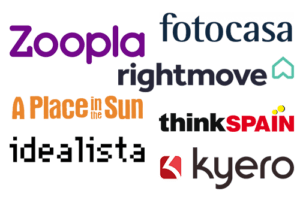 Agency Networking
Build your own exclusive network. Partner with as many agents as you like.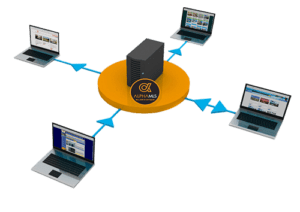 Our solutions add real value to your business. This is a small investment, not an expense!
Find out today how Alphashare could help you too.