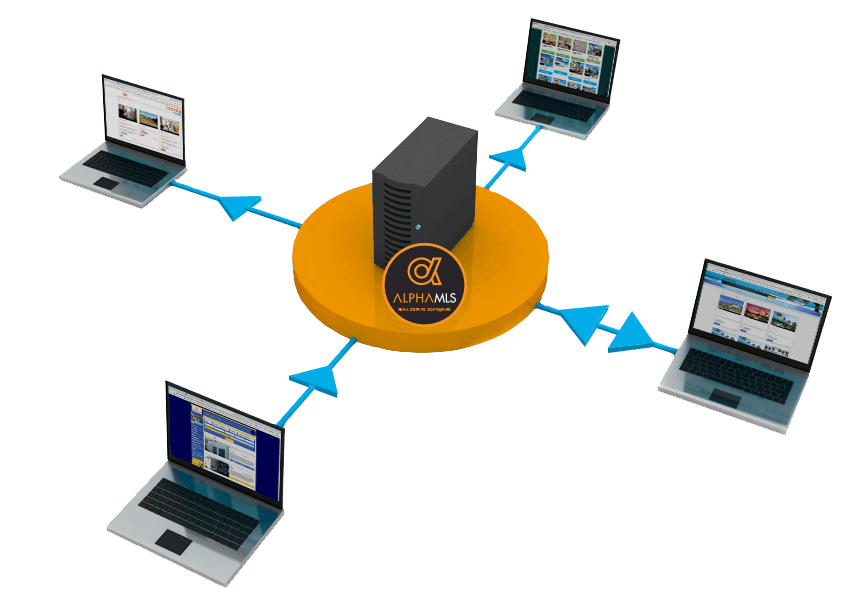 Ready to up your game?
Start by joining our Real Estate Agent Network… FOR FREE!
Network with agencies, sharing each other's properties as if they are your own*
Take a quick look at a few of the perks when you join our rapidly expanding Estate Agency Network:
Increase your property inventory
10x (or more) properties for your portfolio. Never miss a sales opportunity for lack of listings to offer.
Build your own private network
Partner with as many agents as you like, in your local area or spread your wings throughout Spain (even worldwide!).
Widen your sales footprint
Work with partners almost anywhere in Spain, plus a growing number of agencies even further afield.
Individual collaboration agreements
Total freedom to fix your own commission agreements with each partner.
Flexible sharing options
Choose exactly who you prefer to share with and exactly what you want to share with them.
FREE ADVERTISING on umuzee.com
Benefit from the traffic we send to umuzee.com. Listings won't always be free, but they will for Alphashare MLS subscribers. 
*Alphashare MLS is a highly flexible system based on collaboration agreements between participating members. It is not guaranteed that ALL agents will share ALL their listings with you. But then, you might not either.
Real Estate CRM System
Premium CRM Real Estate Software. The all-in-one management solution!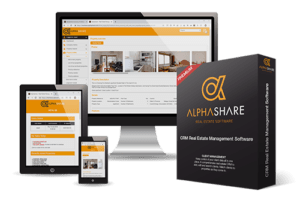 Web Development
From ready-to-go to fully bespoke solutions, we reflect your brand to the world!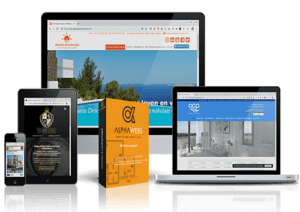 Portals & Feeds
Import property feeds from anywhere, or send your own to portals and collaborators.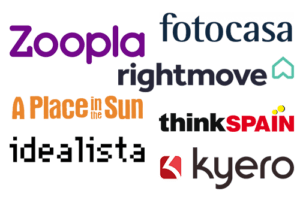 Agency Networking
Build your own exclusive network. Partner with as many agents as you like.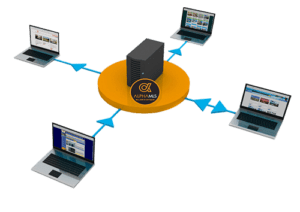 Our solutions add real value to your business. This is a small investment, not an expense!
Find out today how Alphashare could help you too.