Build your own network (locally or nationwide). Partner with as many members as you like.
Alphashare is not only a Real Estate Software, but also a growing Property Agent Network. Partner with as many agents as you like throughout Spain (even worldwide!).
Start by joining our Agent Network FOR FREE*! Sharing each other's properties as if they are your own*
*The free MLS membership excludes premium CRM features.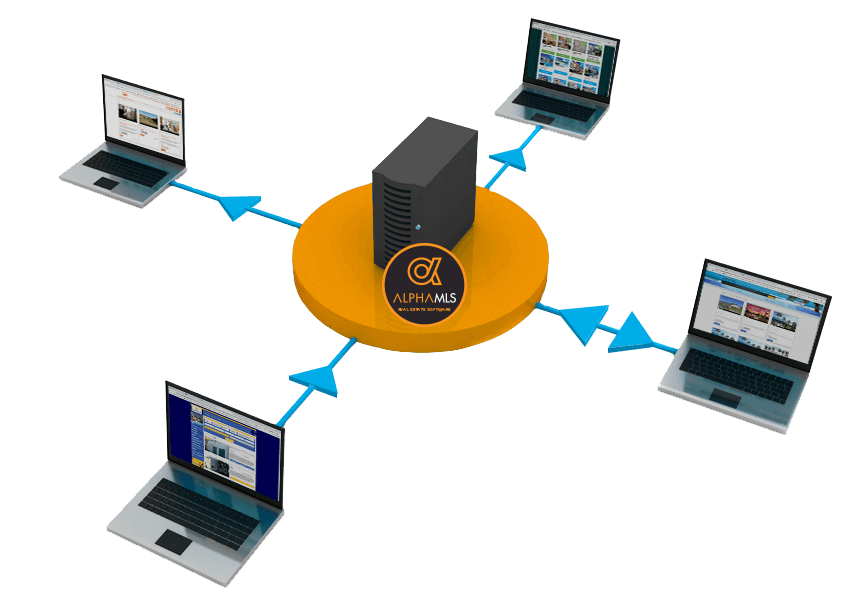 Take a quick look at a few of the perks when you join our expanding Real Estate Agent Network
*Alphashare MLS is a flexible system based on collaboration agreements between the members. It is not always guaranteed that ALL agents will share ALL their listings with you. But then, you might not want to either.
…or WhatsApp us right now and say "hi!" 👋🏽
+34 711 009 469